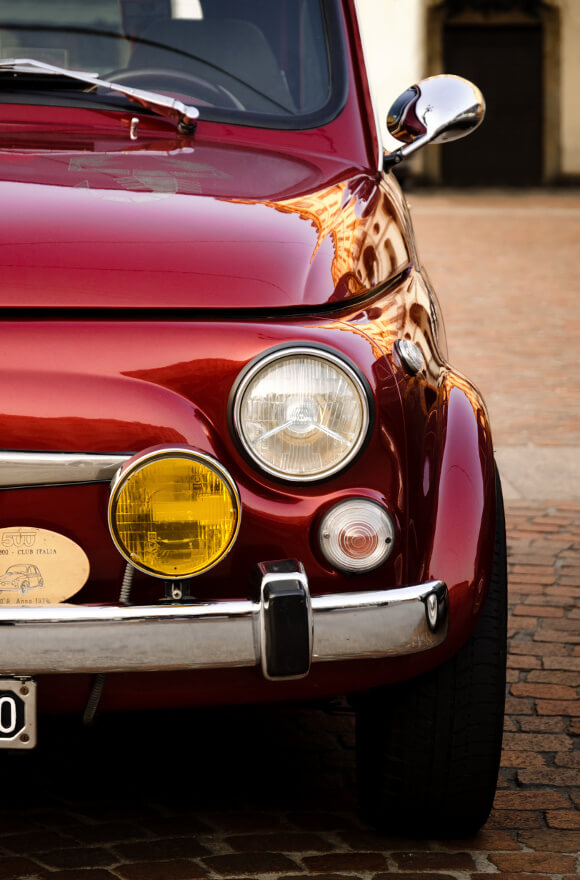 The most stocked online store for all fans, professionals and owners of old Fiat 500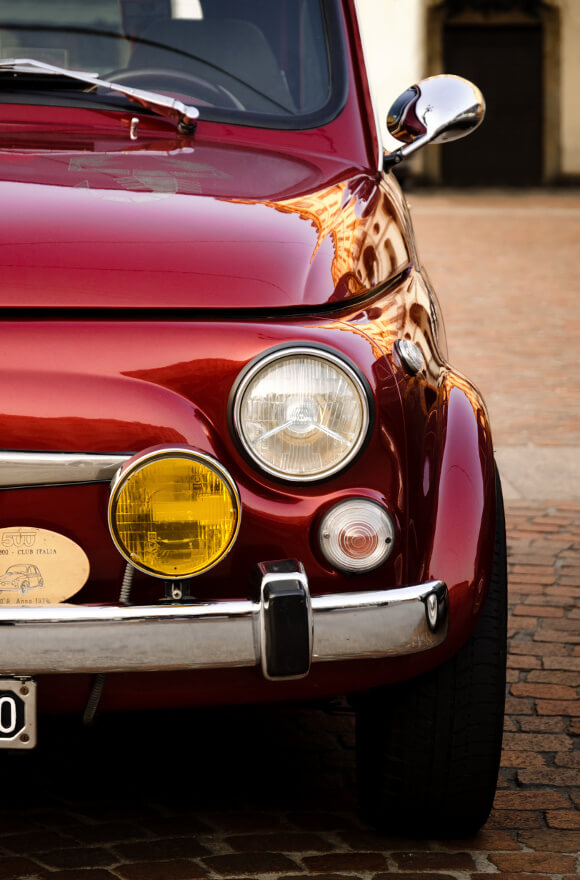 The Ital Sprint Company is the owner of the 500 MANIA trademark and it represents a reference point for FIAT 500 lovers in Italy and all over the world.
It supplies accessories and spare parts exclusively for FIAT 500. The Company was founded in 1995 and it has been online since 1999, satisfying thousands of customers throughout the world.
It is a leader in e-commerce for accessories, specializing in the automobile that made the history of Italy.
Our staff is highly qualified and it is always available to give advice and answer any questions you might have.